CREATE YOUR ONLINE IDENTITY DIGITALISE YOUR BUSINESS VIRTUALISE YOUR REALITY DEVELOP YOUR OWN METAVERSE
CREATE YOUR ONLINE IDENTITY DIGITALISE YOUR BUSINESS VIRTUALISE YOUR REALITY DEVELOP YOUR OWN METAVERSE
IO offers four types of communication solutions. In the tabs you will find the Packs, or packages, of services chosen on the basis of the best relationship between innovation and functionality, conceived as growth paths towards a new communicative dimension.
To get started, request a free meeting with our most expert professionals, during which the ideal path for your needs will be evaluated right from the start.
INTERACTIVE MARKETING
Franke Faber
Augmented reality for social media and the web is a very powerful viral marketing tool. Being accessible to everyone, a filter can be easily used, shared and consequently increase the pool of potential customers reached, in a very interactive and engaging way.
Find out how to create new interaction and sales dynamics, connecting the whole process in a new, interactive and original way.
INTERACTIVE MARKETING
PARLUX Alyon
We create 3D multimedia content for advertising and promoting social media campaigns, fairs and events.
Our products are designed at 360 with a focus on marketing and functional details, ranging from augmented reality catalogs to the virtualization of your company.
Communication TOOLS
Familym'App
Find out how to build the perfect link between web design and marketing strategies for companies.
Our services are implemented by attention to corporate identity and storytelling, while the interfaces are designed to ensure a simple and comfortable user experience.
Navigate between platforms and custom sites, guided by the hands of real experts!
VISUAL CAMPAIGNS
NIKE Veloce
Creative as ever and expert media managers, new social experiences are our daily bread.
Our customers contact us looking for something completely new, an innovative and complete experience; the most daring trust our experiments.
When we design communication campaigns, we have the tools and creativity to make them unique experiences.
Infinite Officine is a creative studio, a network of designers ready to respond to the most specific needs in interactive marketing.
IO creates tailor-made services for your company, with the aim of improving your online workflow.
We offer up-to-date solutions for new social experiences, 3D multimedia content for advertising and visual strategy that maximizes results for your reality.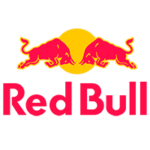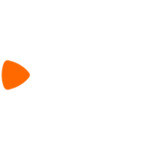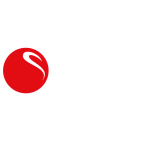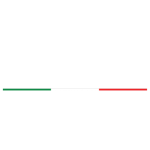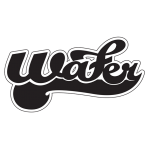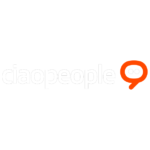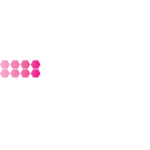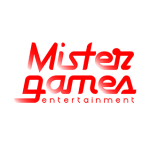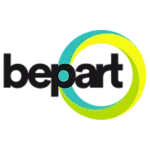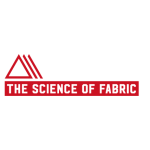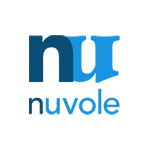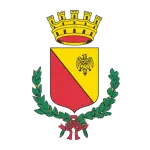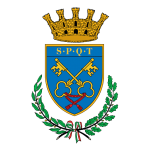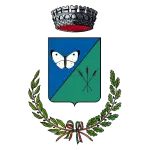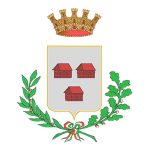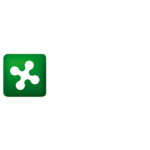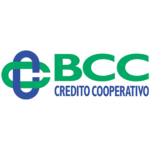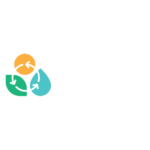 ARE YOU A CREATIVE?
Tell us about you!
We are a team of creatives who get excited about unique ideas; we want to help companies by creating their online identity and tailoring their communication. We like successful experiments.